Montréal Canadiens
When: Tuesday, February 28, 7:30 pm
Where: Bell Center (section: blue)
Price: $ 45 (member), $ 65 (non member).
The sale begins on February 7th at 9 am at C-419. Limited number of places (one non-member place per member maximum)!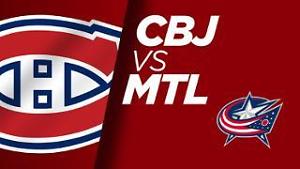 —
We remind you that tickets purchased at the member price cannot be given to another person. Any transgression is punishable by an interdiction of participation in activities of the AÉCSP.